I was directed to morsbags.com last week,and thought it was such a cool idea,and something I could do with my children over the holidays.
Today India and I got started and these are the results. No labels yet,they are on order.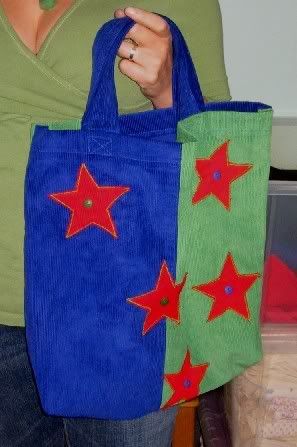 Only thing is,we both like our bags so much,we don't want to give them away!