Sewing with PMS and low blood sugar!
10:51 am
Not a good combination! I'd planned this coat for Sid for a while. I adapted a vintage pattern I'd bought in a charity shop when I was first pregnant with India 12 odd years ago.I love the vintage styling,but wanted to use bright funky fabrics to update it. (you can see the pattern in the bottom left of the photo below.)
All started well,but one silly mistake led to another,and then half way through I tried it on Sid and was instantly transported back 7 years to when Eden was a 2 year old! I realised my usual disregard for gender stereotypes had probably gone a touch too far,and it really did look like a girls coat!
The final mistake was putting on the fastenings the "girls way" ! I think by that point I knew I was going to have to make Sid a new coat and find another home for this one.
I got him to model anyway (rather reluctantly I have to say,even he doesn't like it.)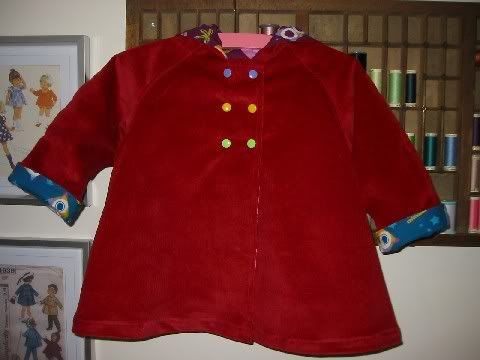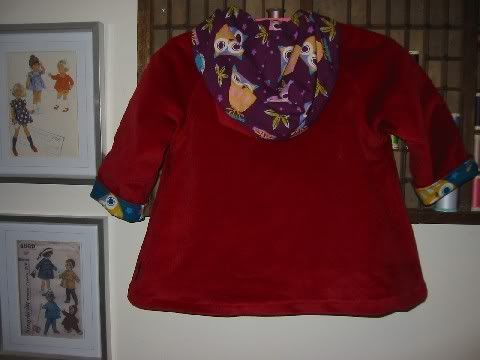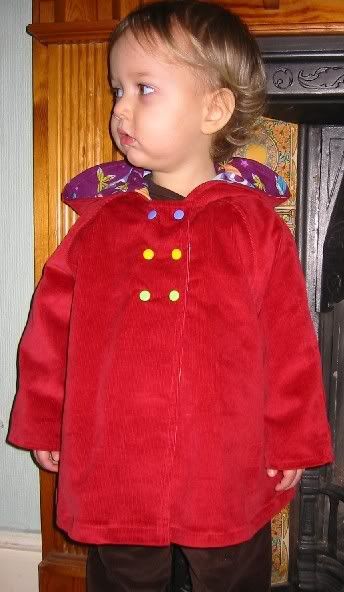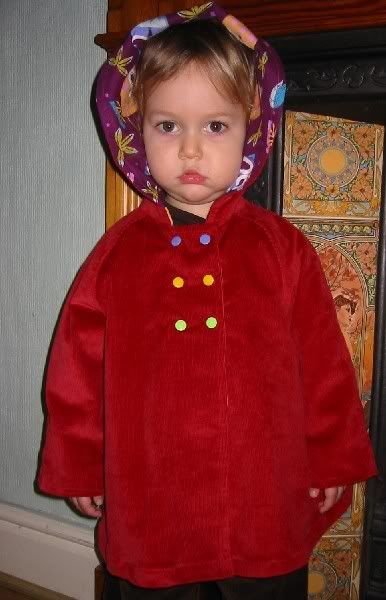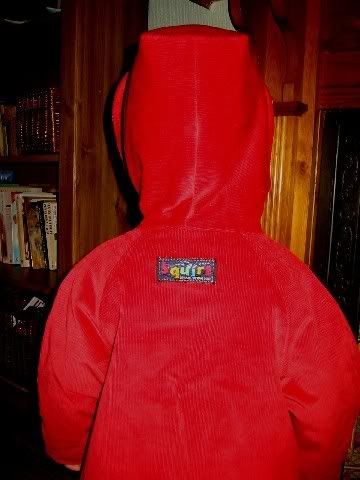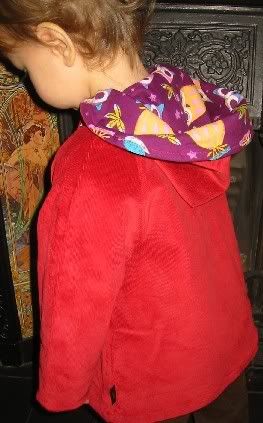 I forgot to say it's reversable.