A Podeagi This Time
9:41 am
I've been meaning to try a Podeagi for some time,and finally got around to making one a couple of weekends ago.
This one is made using some beautiful Mchael Miller cotton with a silk lining and cotton corduroy straps.
I love this carrier,it's soooo comfy and sooo pretty,even in my scruffy jeans I feel all dressed up once I put this on.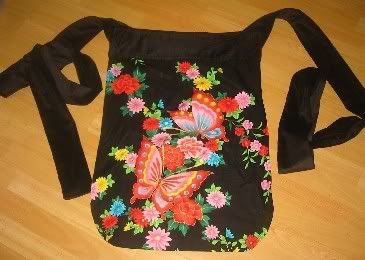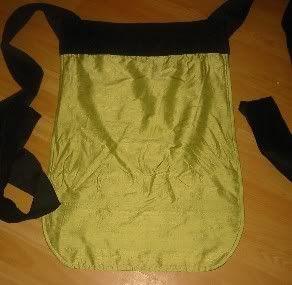 I know this looks creased,but that's because I took these photos after I tried it on!