where has all the time gone?
4:49 pm


October is whizzing by, and I don't seem to have completed anything much to share on my blog in the past few weeks.
I have made a Jenna Cardi by Muse patterns, and then re made it again, and still not happy with it, but I love this pattern and I will make it work for me! I should say it's not the pattern's fault it isn't working for me, it's my shape that is the problem!




I've also started a college course!I'm attending a local sixth form college on Wednesday evenings to complete a City&Guilds level 3 in Fashion. I am really looking forward to improving my pattern cutting skills. I studied needlework and dress up to A level, but all my pattern cutting is self taught, I'm certain there are huge gaps in my knowledge.
A few of my friends suggested the rest of the course might bore me, but I don't think it will. I'm enjoying going back to basics in some ways, we all get lazy ( Hence the title of my blog! ) and it's good sometimes to go back and practice skills, especially those I don't use often.
I'm really loving the design side of the course too. I have kept erratic sketchbooks over the years, but having an excuse to start keeping regular sketchbooks again feels like such a luxury. I'm very out of practice, but very happy getting back into the swing of things.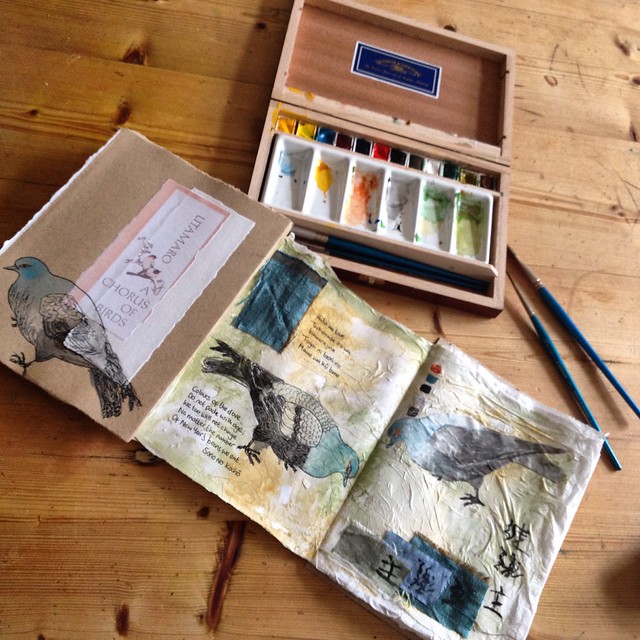 So, tell me, what have you been up to lately? Anyone else out there started an evening class, or similar?